Hello, Welcome to Monahan Papers. We are domestic manufacturers selling made in the USA products. We are also importers of French and Italian antiques and ephemera.
This website is for RETAIL and wholesale ordering.
We are now taking Spring 2022 wholesale orders.
Please do not send orders in via facebook, Instagram, or our comments section. If you place an order via email and do not get a response within 24 hours please call us as it might have gone to spam.
We are not seeing all the messages.
or call us on one of our offices -
Mississippi - 940-252-0175
Sign up for product updates.
As seen in the current issue of Southern Lady
Click the picture to get to journal.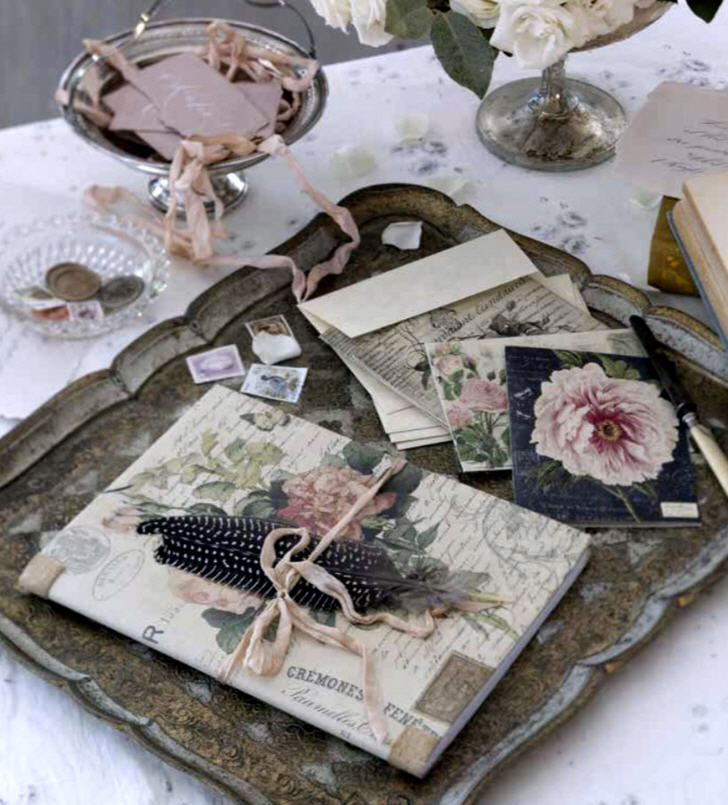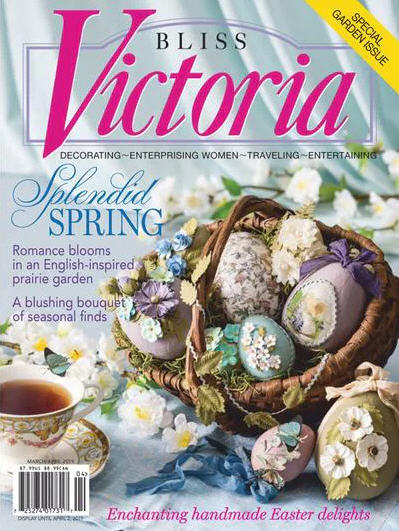 As Seen In Victoria Magazine
Click on the picture to go to the wrapping papers.
Just click our link and go to the Wrapping Paper
Monahan papers™ ©2007-©2021 Powered By Create A Shoppe